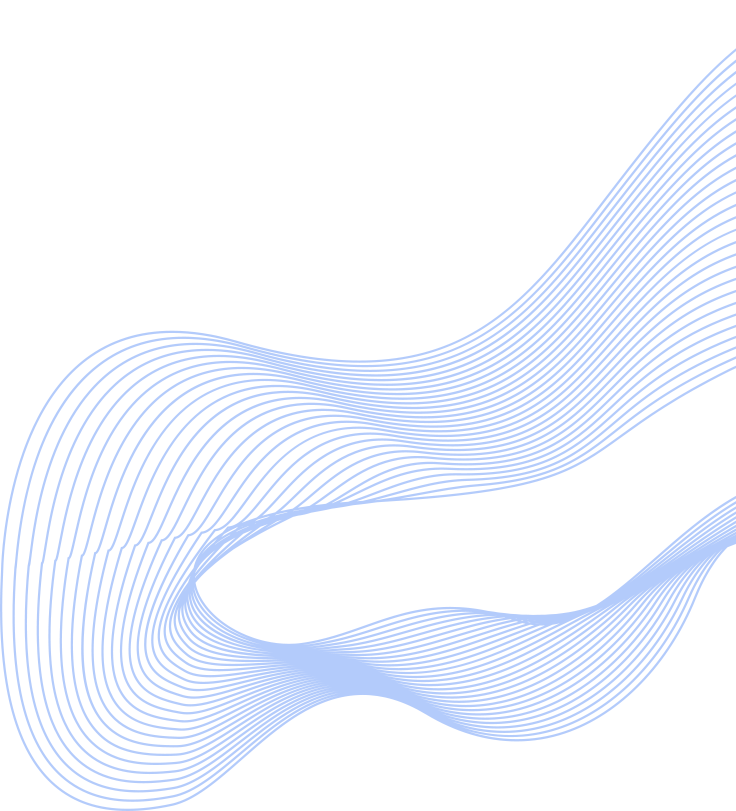 Success stories
Magtech has been serving for more than 2000 journals, covering all disciplines and various scales.
Here lists some of them about how Magtech helps to promote journal impact and increasing service for auhtors and readers.
Integrative Biology Journals
Integrative Biology Journals is a platform for information exchange and knowledge service in the field of biology established by the Institute of Botany, Chinese Academy of Sciences. At present, it covers seven academic journals (Journal of Integrated Plant Biology (JIPB), Journal of Plant Ecology (JPE), Journal of Systematics and Evolution (JSE), Plant Diversity, Journal of Plant Ecology, Journal of Plants, Biodiversity Science) and a popular science journal (Life World). It is the first biological journal cluster platform in China.

Based on the text mining in standard full text XML, discipline hierarchical systems, and domain knowledge base, the platform enhances the content of articles in ways of rich media, knowledge taging and knowledge visualization, virtual collection etc., to provides the leading paper presentation and reading experience.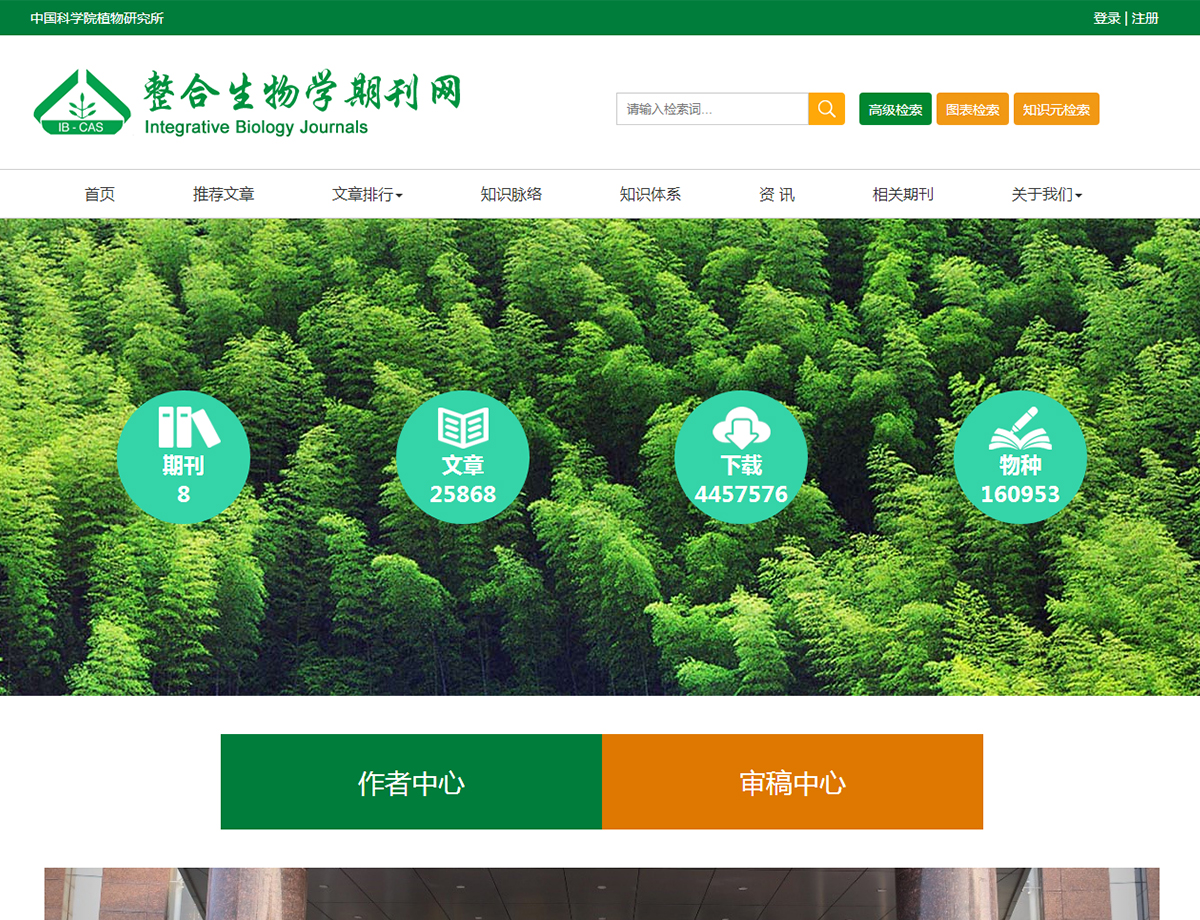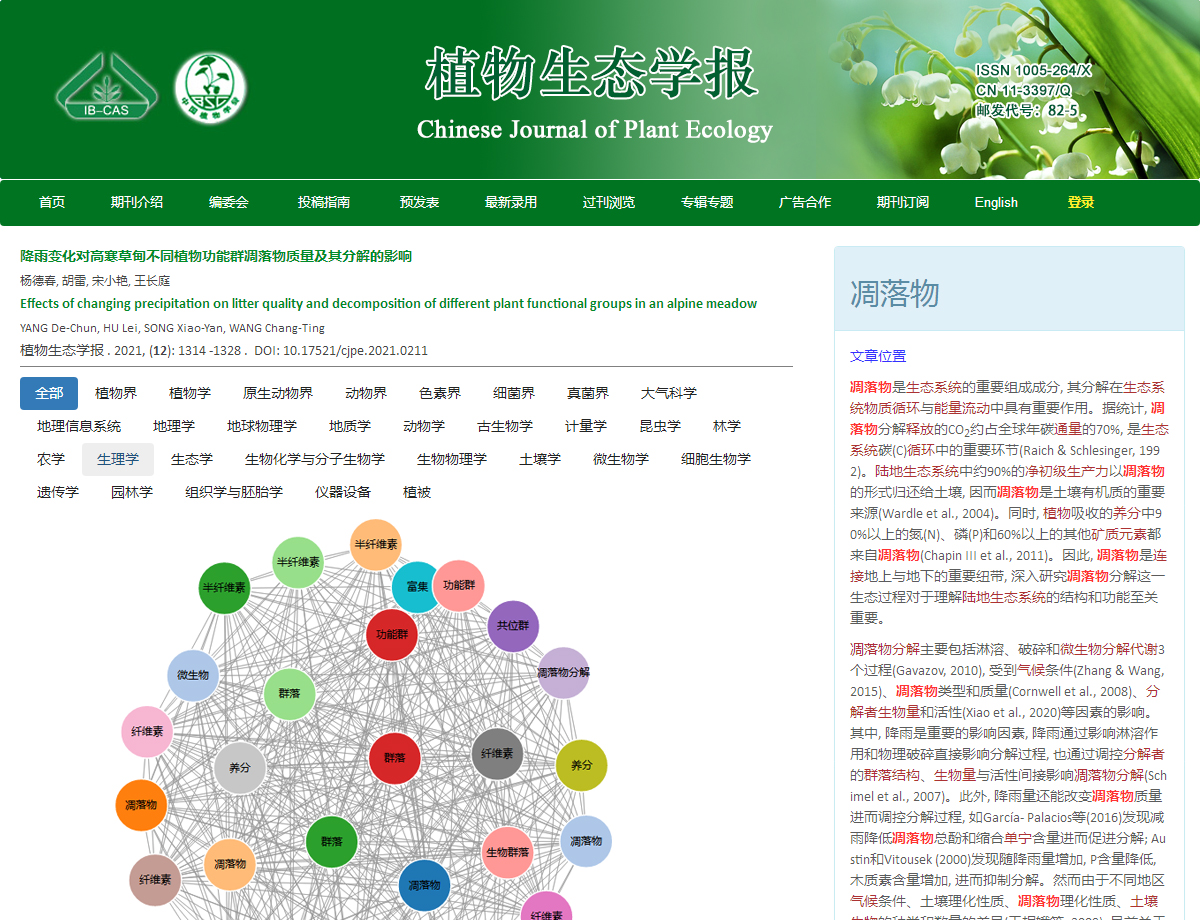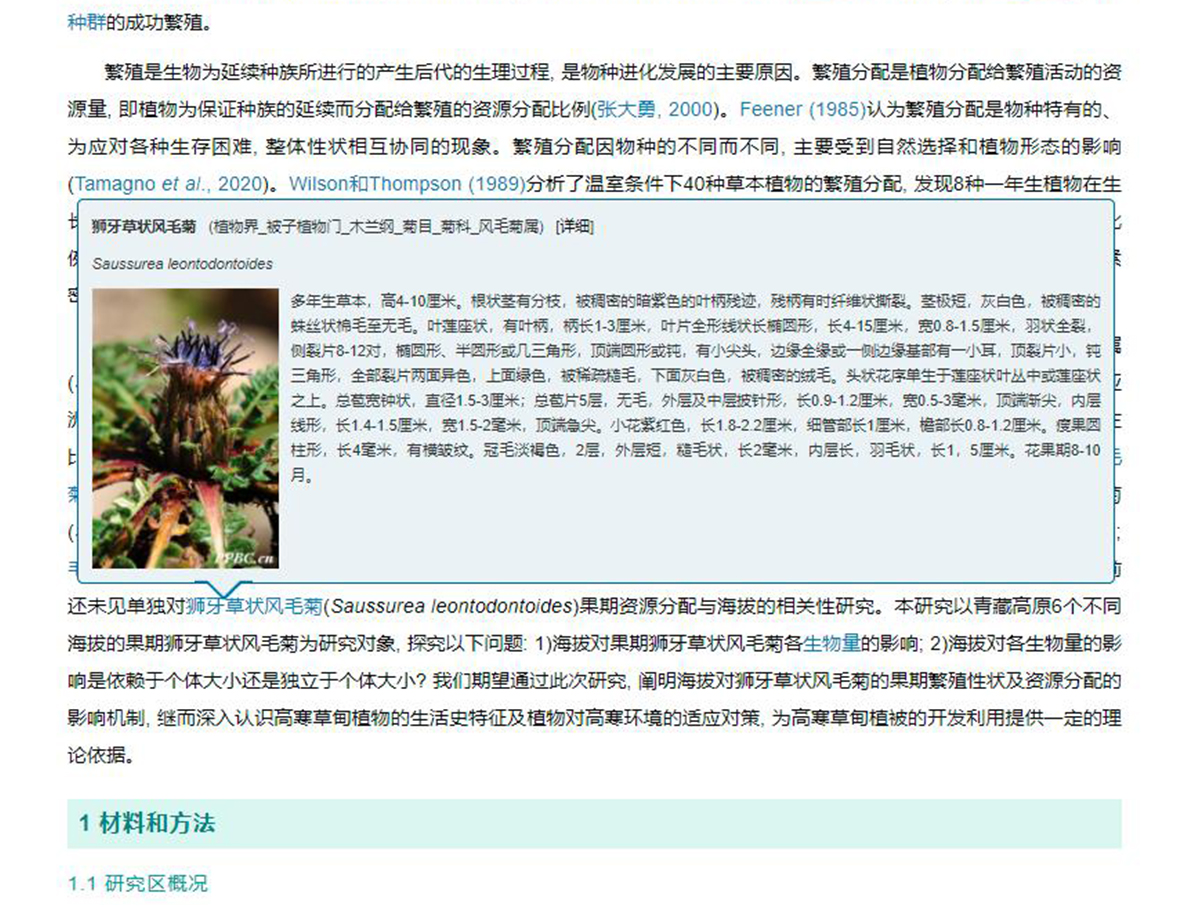 Our Location

Building 3, Zone D, Zhongguancun Dongsheng Science Park, No. 66, Xixiaokou Road, Haidian District, Beijing

E-mail

linjl@magtech.com.cn