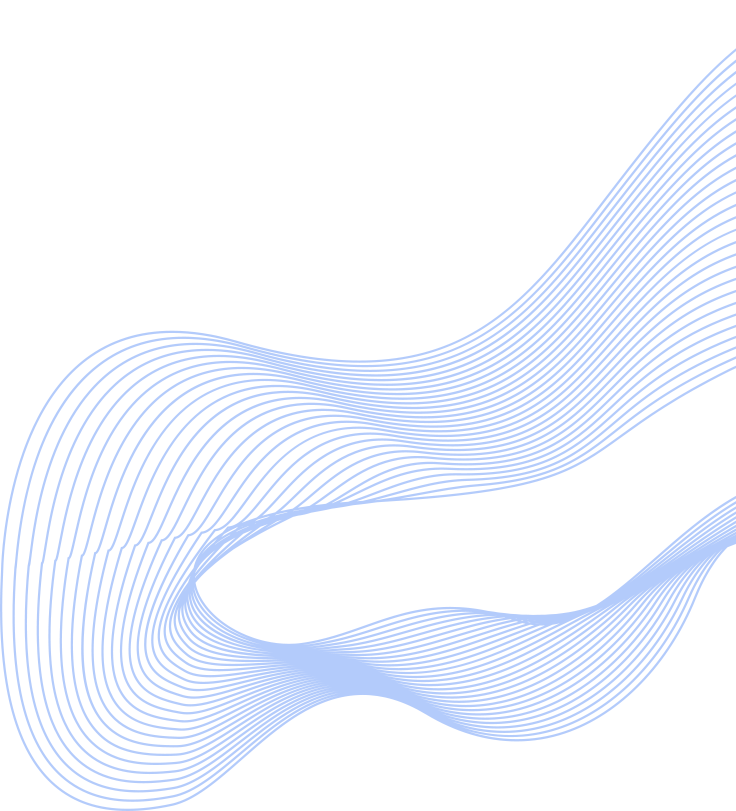 Content Precise Recommendation
Fast, Personalized, Global, Interdiscipline, Assessable -- Deliver the content immediately to those who need it.
Content Precise Recommendation
Content Precise Recommendation System(CPRS) helps journal content to distribute globally based on big data and text semantic analysis.
Distributing research outputs immediately
Maximizing journal impact
Strengthening author relationships
Author/Reviewers pool.
Authors whose papers indexed WOS or Pubmed.
Scholar list supplied by editorial office including E-mail and keywords for each.
No more than personalized 5 papers for each based on scholar fingerprint, differing from E-mail alert.
Recommend by issue
Recommend by topic or collection
Recommend by single paper
CPRS will construct semantic fingerprint for each paper.
Each scholar will receive personalized papers according to his/her fingerprint.
Personalized or default E-mail templates for each recommendation.
Report page will be created for each recommendation.
More than 10 millions, dynamically updated potential scholars covering all disciplines and 120+ countires.
High level matching accuracy based on the domain knowledge base and the collaborative filtering algorithm.
High speed of sending E-mail.
Personalized or default E-mail templates for each recommendation.
Secure, cross-platform reading experience.
High rate of opening/clicking and citation conversion, about 10% higher than others.
No additional workload for editors.
Paper can be linked directly to the journal's official website.
Complete and visualizing report, easy to conduct effect evaluation.
Reliable unsubscribing service.
Our Location

Building 3, Zone D, Zhongguancun Dongsheng Science Park, No. 66, Xixiaokou Road, Haidian District, Beijing

E-mail

linjl@magtech.com.cn