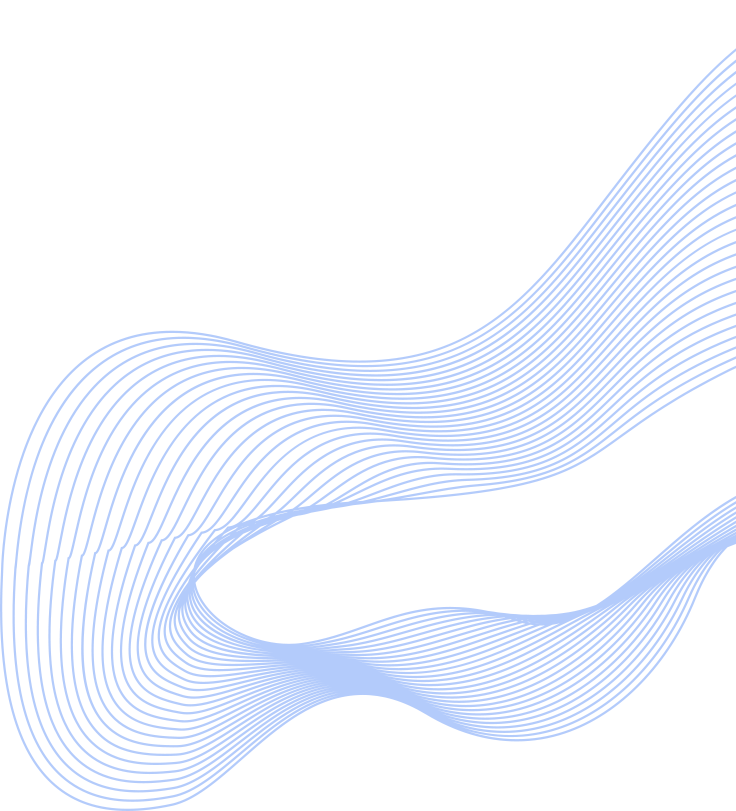 OrionArm Online Publishing Platform
Host, Management, Package, Tag, Personalization, License, Searchable, Distributtion, Discovered, Marketing, and OA/Purchase of your journal content.
OrionArm Online Publishing Platform
Engineered by more than 100 modulars and scalable components, OrionArm will construct personalized journal online publishing platform within 2-3 weeks, integrating with technologies in your existing publishing ecosystem, and migrating all your existing data smoothly. No matter you have only single journal or huge number of distinctive journals.
Adapted for each publisher's business objectives
Both Open Access journals, subscription journals, or hybrid journals are supported, protecting license in the all life-cycle.
Personalized journal official websites without IT
Professional and personalized website will be designed based on the OrionArm framework, integrating 100+ modules, quickly.
Data set and video as long as paper publishing
All type content including data set, video(embeded or independent) and chapters can be integrated togather for showcase, searched, organized and managed.
Integrated and discovered in global academic communities
Based on APIs and industries standards, journal contents will be indexed and discovered in all search engines, databases and KDD platforms.
Supported by our bigdata platform iAcademic, the online content will be richer and more interactive than the printed version.
Evaluate content, readers and Distributtion
Article level metrics and user behavior analysis help to evaluate journal content, benefit or effectiveness of your investment, both your time and money.
Contents can be packed, priced, purchased in all dimensions and their combinations, for the need of both the end-user or institute.
OrionArm has passed the strict safety test, deployed and backuped distributely, to protect the journal assets.
Evoluted and iterated continuously
Facing the business adjustment, new cybersecurity threat, and IT technology progress, OrionArm supports hot-plug to evolute and iterate journal infrastructure
All articles can be published automatically based on standard XML and the interface with production system, and other service after published online.
All structured data, full text files and URLs can be migrated to new platform, without extra cost, to protect early investment.
CDN speed up of cloud computation, ensure the quick responsive for the readers all over the world.
Our Location

Building 3, Zone D, Zhongguancun Dongsheng Science Park, No. 66, Xixiaokou Road, Haidian District, Beijing

E-mail

linjl@magtech.com.cn