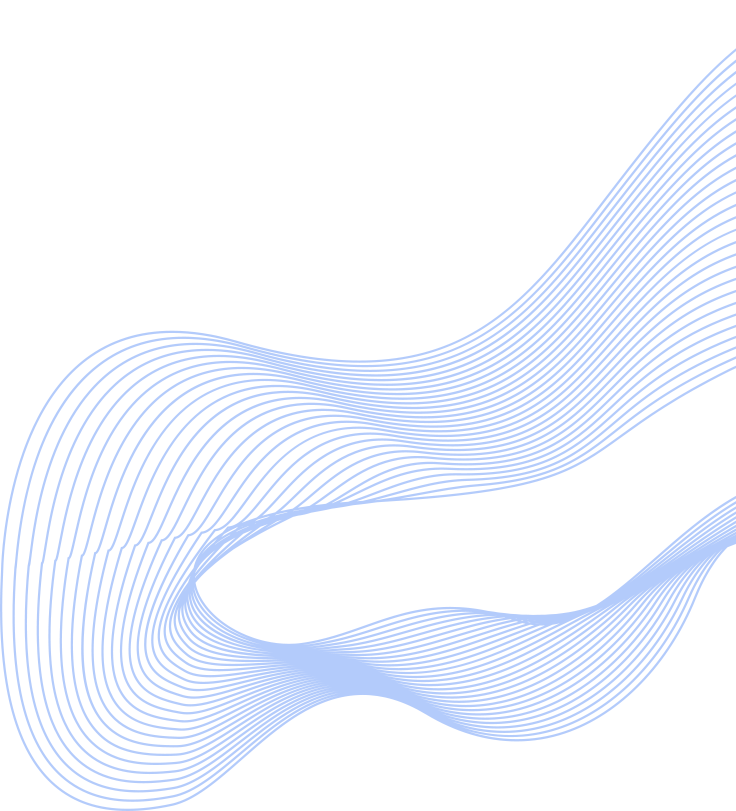 Content Production
Transfer to standard, reuseable, exchangeable XML from any typesetting system, enhance, and publish online.
Product all the online version fastly
RichHTML, PDF, XML (including NISO JATS, NLM DTD, or other tag set) from any typesetting system, such as Indesign, Latex, Word, etc.
Support article-level and issue-level production
Single paper or issue package can be fastly published as online first or by issue.
More data will be added for the references of original version, based on bigdata platform iAcademic, richer and more interactive HTML will be produced simultaneously.
The article metadata can be delivered to any third parties immediately, including Crossref, Pubmed, DOAJ, etc.
Reusability and recombination
XML of papers can be reused, recombined and text mining permanently, to support any new business objectives.
Industry leading full text HTML presentation
More than ten leading features of article RichHTML, with responsive web design (RWD) for desktop PC, iPad and mobile phone.
Our Location

Building 3, Zone D, Zhongguancun Dongsheng Science Park, No. 66, Xixiaokou Road, Haidian District, Beijing

E-mail

linjl@magtech.com.cn