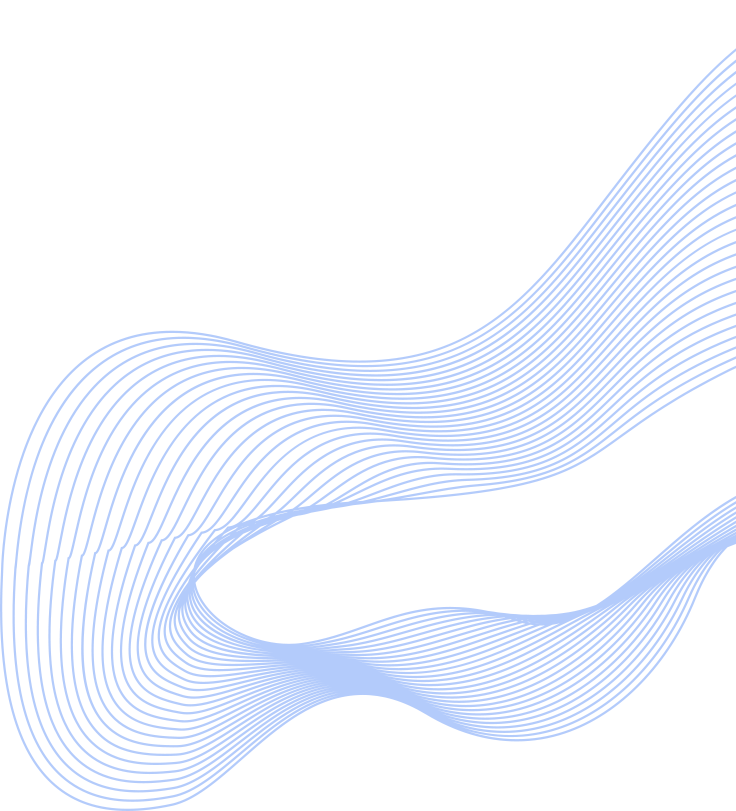 Magtech overview
Magtech bridges the gap between IT and journal workflow. We learn from every customer to enrich our products, and share to our all customers.
Magtech was founded in 1999, driven by the desire to provide digital technical support for journals to improve the efficiency of manuscript processing.
The first product of Magtech, OMRS (Online manuscript review system) was released in 1999, and now, OMRS has been evoluting to the 4th-generation Manuscriptcloud, which is the infrastructure of more than 2000 journals all over the world. The second product was OrionArm Online Publishing Platform, and released the first version in 2003, covering more than 1500 top journals in China and other area. Magtech is the earliest and largest hi-tech company of journal software design and service in China, rating 38% of market share.
Complete product/service line of journal workflow
Started from submission/peer review system, Magtech has developed a complete product line, covering the whole process of journal business, including online publishing platform, content production, and content distribution. Meanwhile, due to the lack of human resource of journal office, Magtech has built a service team to help journals to complete some routine work, such as XML production, reference checking, etc.
New technologies and clients' requirements power our products
IT technology develops faster and faster, and the new publishing model appers continuously, how to use the new technologies to power journal business is a big challenge for every one. Magtech researchs continuously the application of new technologies, on the basis of journals' objectives. By now, Magtech has achieved great progress on AI text and content recognition and big data, which have been integrated into products.
We update our products every month, and about 100 new features or optimization will be added monthly.
Our Location

Building 3, Zone D, Zhongguancun Dongsheng Science Park, No. 66, Xixiaokou Road, Haidian District, Beijing

E-mail

linjl@magtech.com.cn