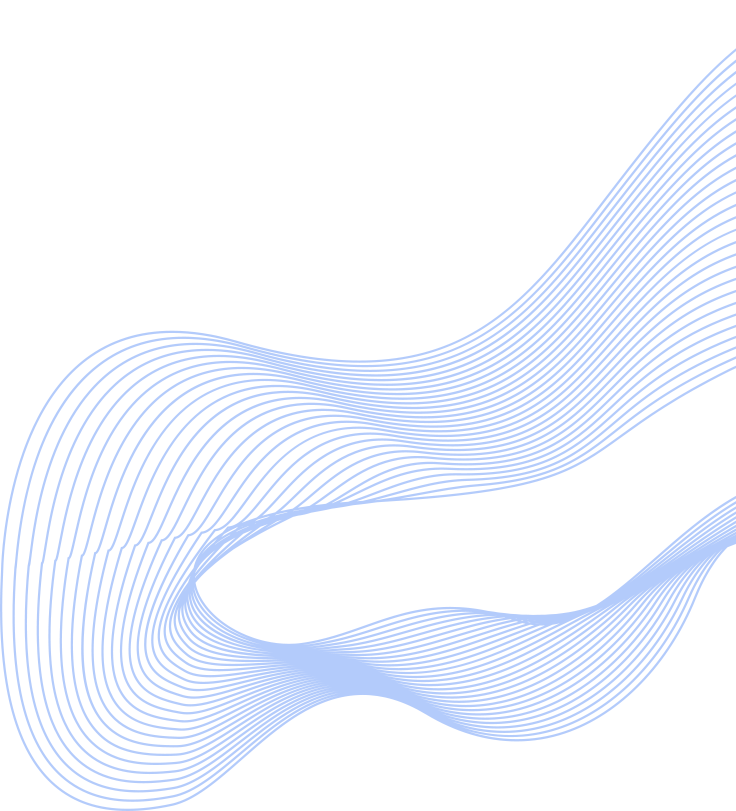 Success stories
Magtech has been serving for more than 2000 journals, covering all disciplines and various scales.
Here lists some of them about how Magtech helps to promote journal impact and increasing service for auhtors and readers.
Chinese Medical E-journal Database
Chinese Medical E-journal Database, constructed by China Medical Electronic Publishing House, is the first medical multimedia database based on peer review including articles, pictures, videos. The database includes journal papers, surgical demonstrations video, expert lectures, instrument operation and other contents published in more than 40 electronic journals of the Chinese Medical Association. The contents are updated and increased in real time according to the publication cycle of the journals.

The database covers almost all medical disciplines, including general surgery, orthopedics, medical imaging, critical medicine, laboratory medicine, etc. The database can not only be viewed through the computer, but also automatically adapt to the screen size for different terminal devices. The database is an eCommerce platform to realize the value of academic content, both to institutional users and individual users.
Magtech powers the database with many leading technologies in academic multimedia, including video encryption, slicing, transcoding and trial viewing, to protect the copyright of videos, to adapt the different network bandwidth, and to guide visitors to purchase.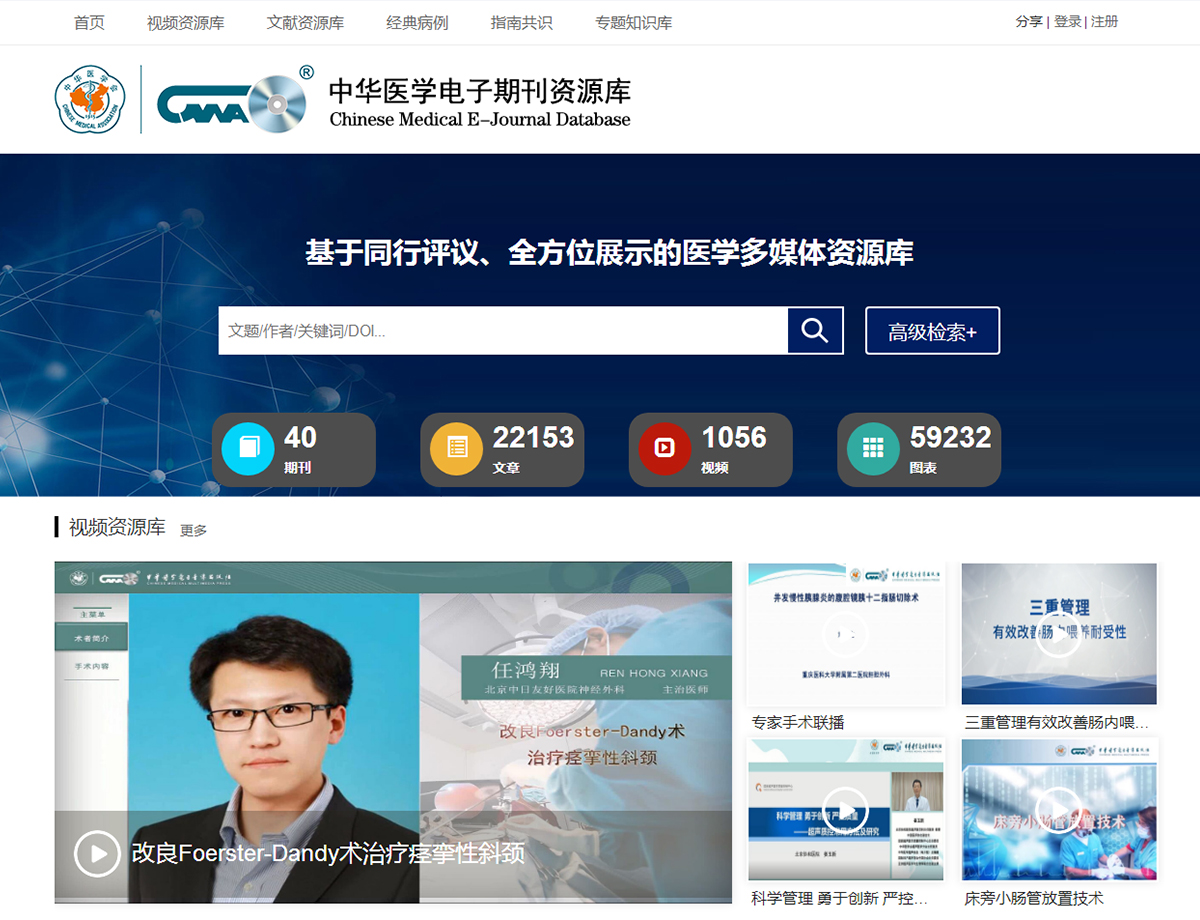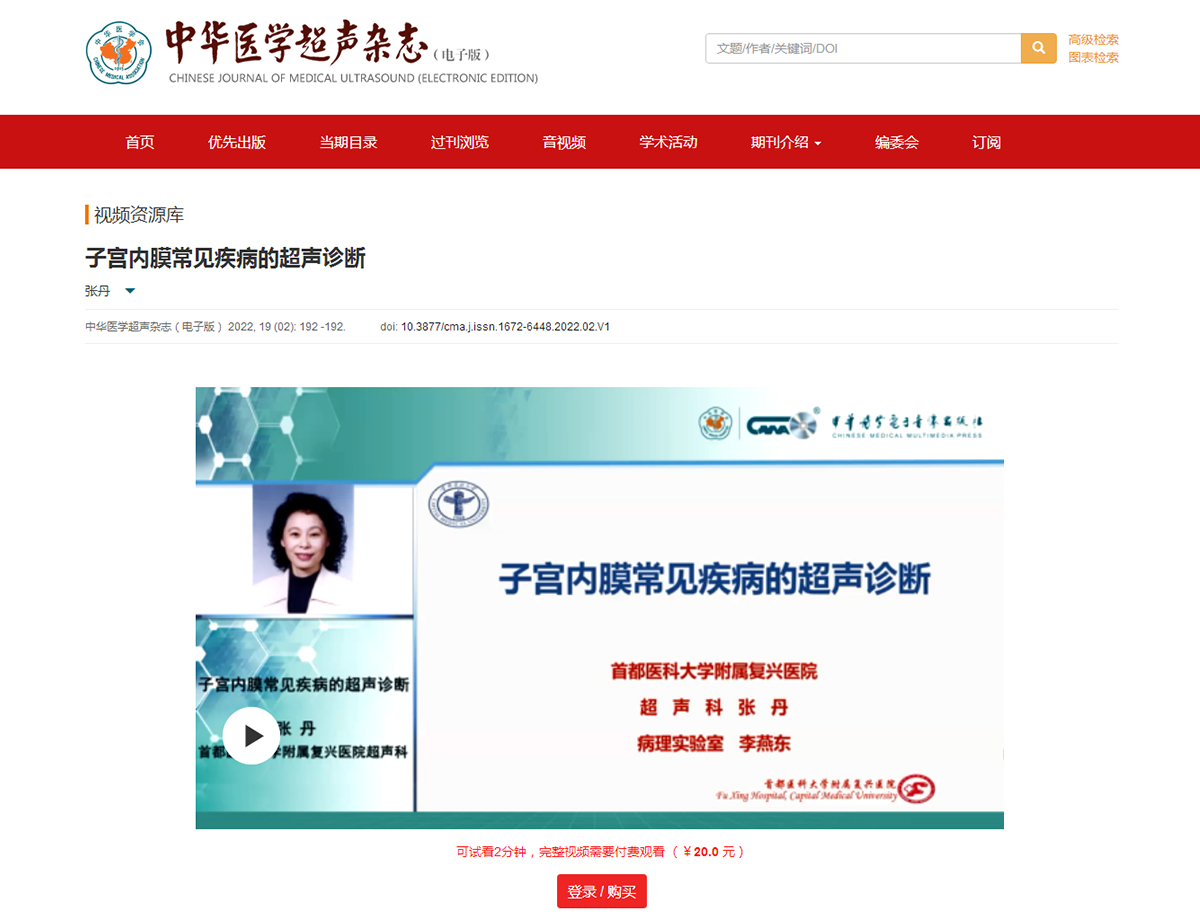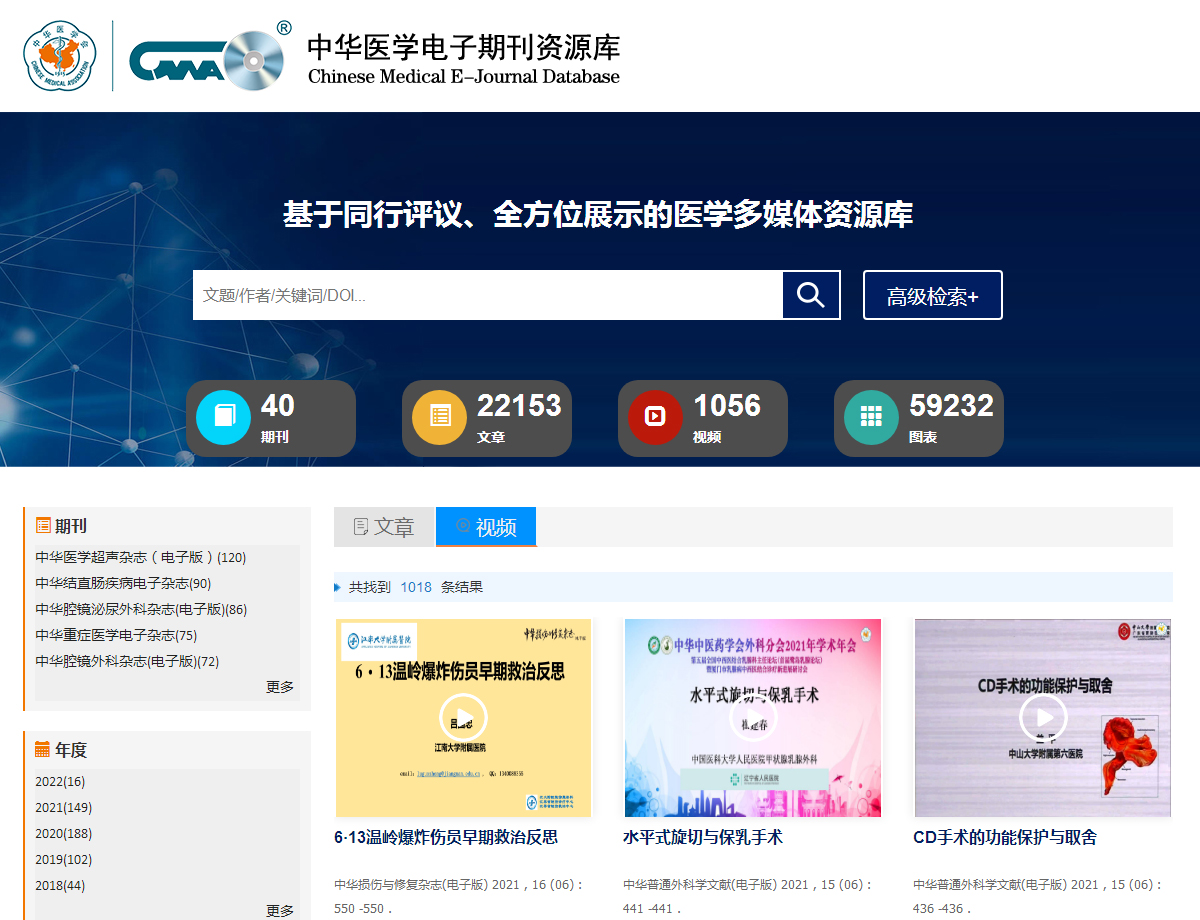 Our Location

Building 3, Zone D, Zhongguancun Dongsheng Science Park, No. 66, Xixiaokou Road, Haidian District, Beijing

E-mail

linjl@magtech.com.cn