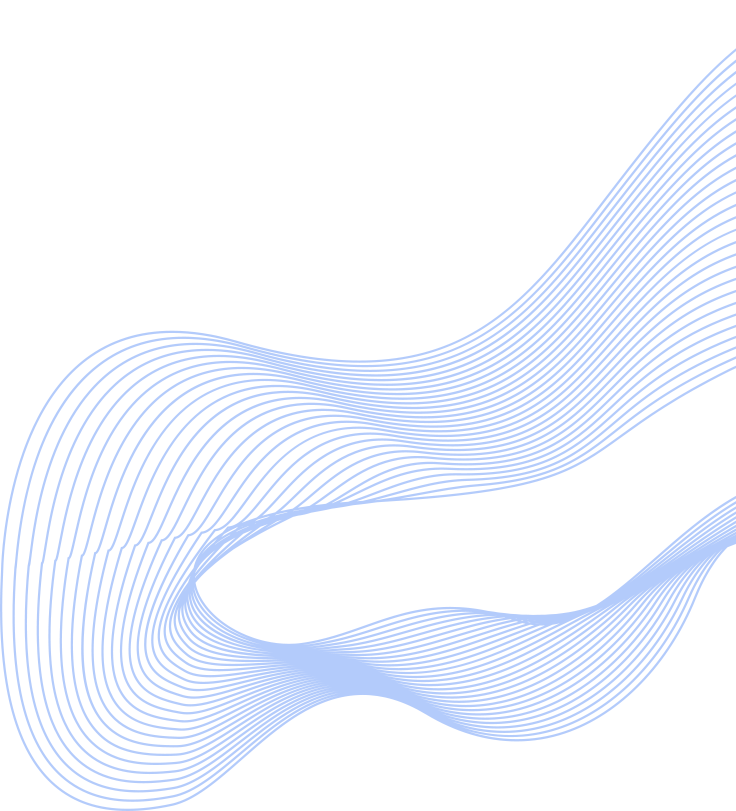 Success stories
Magtech has been serving for more than 2000 journals, covering all disciplines and various scales.
Here lists some of them about how Magtech helps to promote journal impact and increasing service for auhtors and readers.
Journal of Materials Sciences and Technology (JMST)
One of the fastest growing Journals in China. In less than 4 years, the JCR IF grows from 1.2 to 8.0, while the annual pages grows from 1630 pages to 9200 pages.
Journal of Materials Science & Technology (JMST) has been awarded the excellent periodical in China, and its articles are abstracted/indexed in SCI-Expanded, EI, CA, SA, JICSJ, RJ, CSA, MA, EMA, AIA etc, PASCAL web. ISI web of Science on the Research Alert, Materials Science Citation Index, Current Contents/Engineering Computing &Technology. The journal has been famed for a window for watching the trend of materials research in China.

Magtech helps JMST to achive the growth with smart products and rapid response.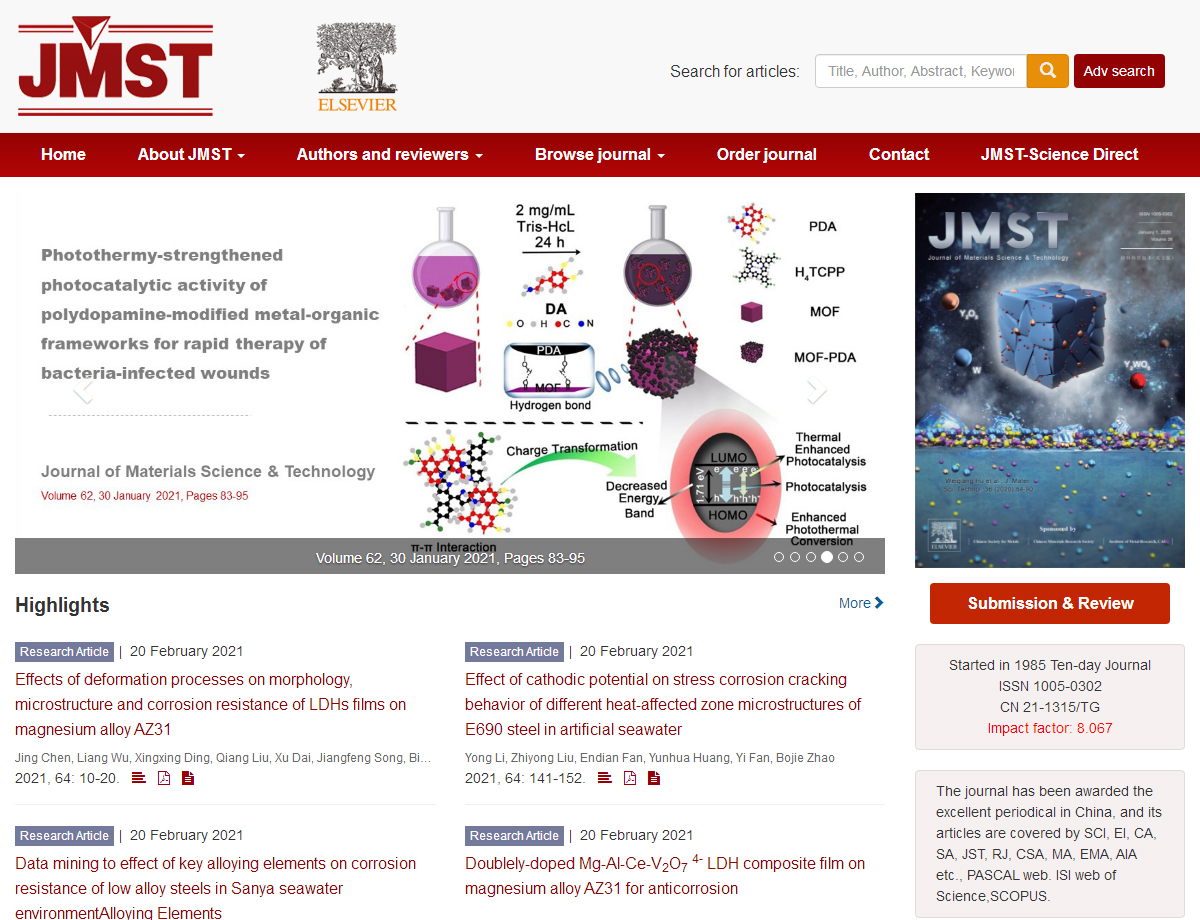 Our Location

Building 3, Zone D, Zhongguancun Dongsheng Science Park, No. 66, Xixiaokou Road, Haidian District, Beijing

E-mail

linjl@magtech.com.cn