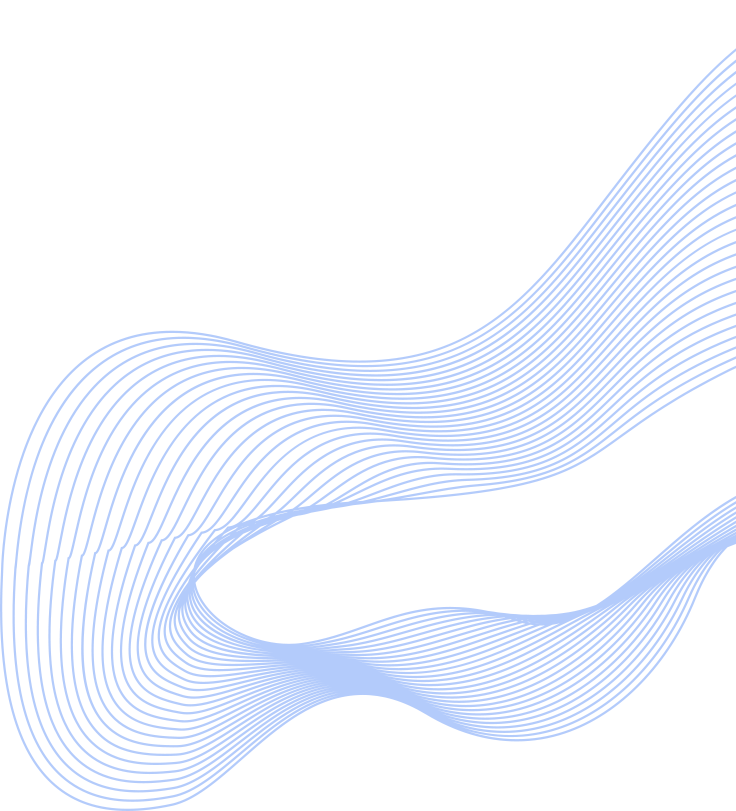 Success stories
Magtech has been serving for more than 2000 journals, covering all disciplines and various scales.
Here lists some of them about how Magtech helps to promote journal impact and increasing service for auhtors and readers.
Electrochemical Energy Reviews (EER)
Chinese champion of journal impact factor
Electrochemical Energy Reviews (EER) is administrated by Shanghai University and the International Academy of Electrochemical Energy Science (IAOEES), and is published by Springer. It is the flagship review journal of IAOEES, publishing only the highest quality scientific review articles at the forefront of Advanced Materials for Electrochemical Energy Science and Technology.We particularly welcome and encourage international and multidisciplinary collaborations among our authors.The editors welcome contributions on a variety of topics, including: fuel cells, batteries, supercapacitors, hydrogen generation and storage, CO2 conversion, fundamental electrochemistry, electrochemical nanomaterials and electrochemical energy industry.

EER is a quarterly journal, published every March, June, September and December. The inaugural issue was published in March, 2018.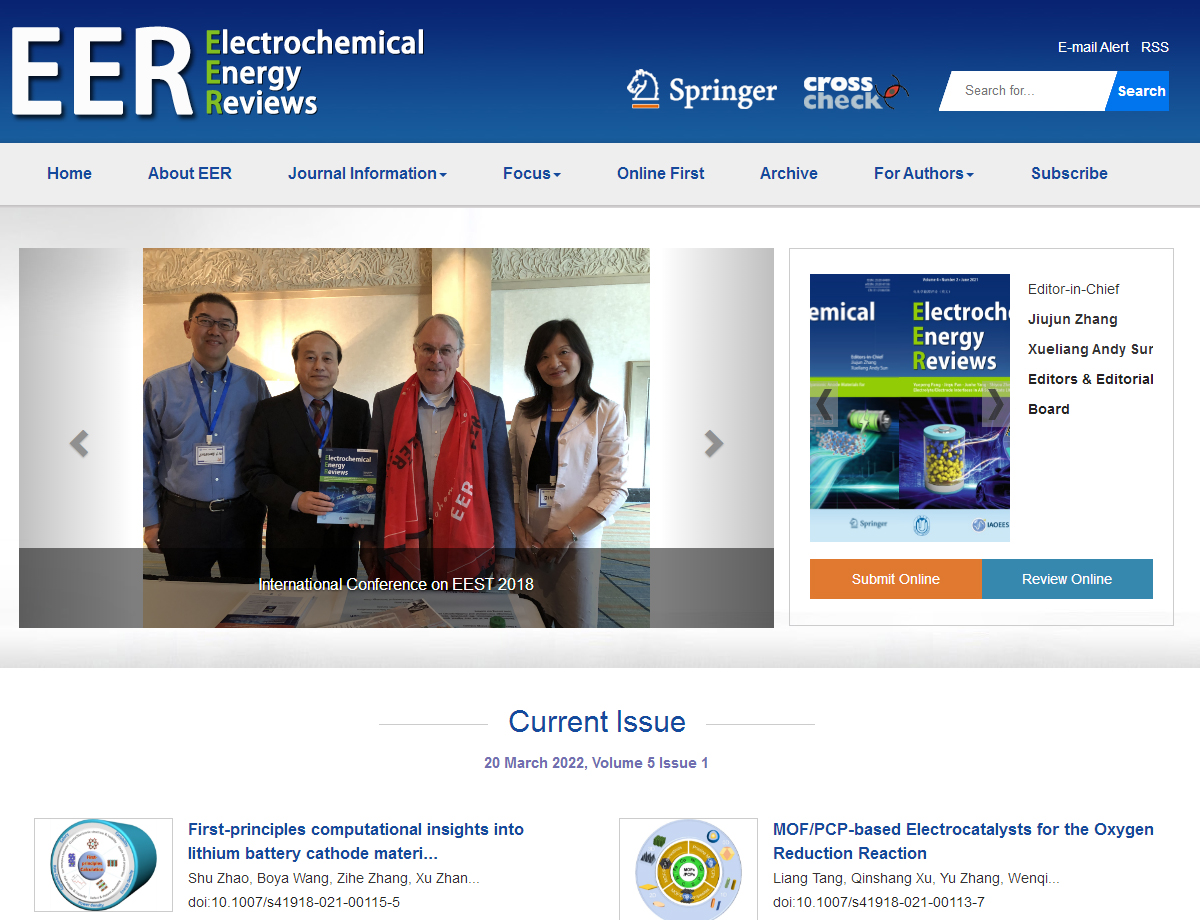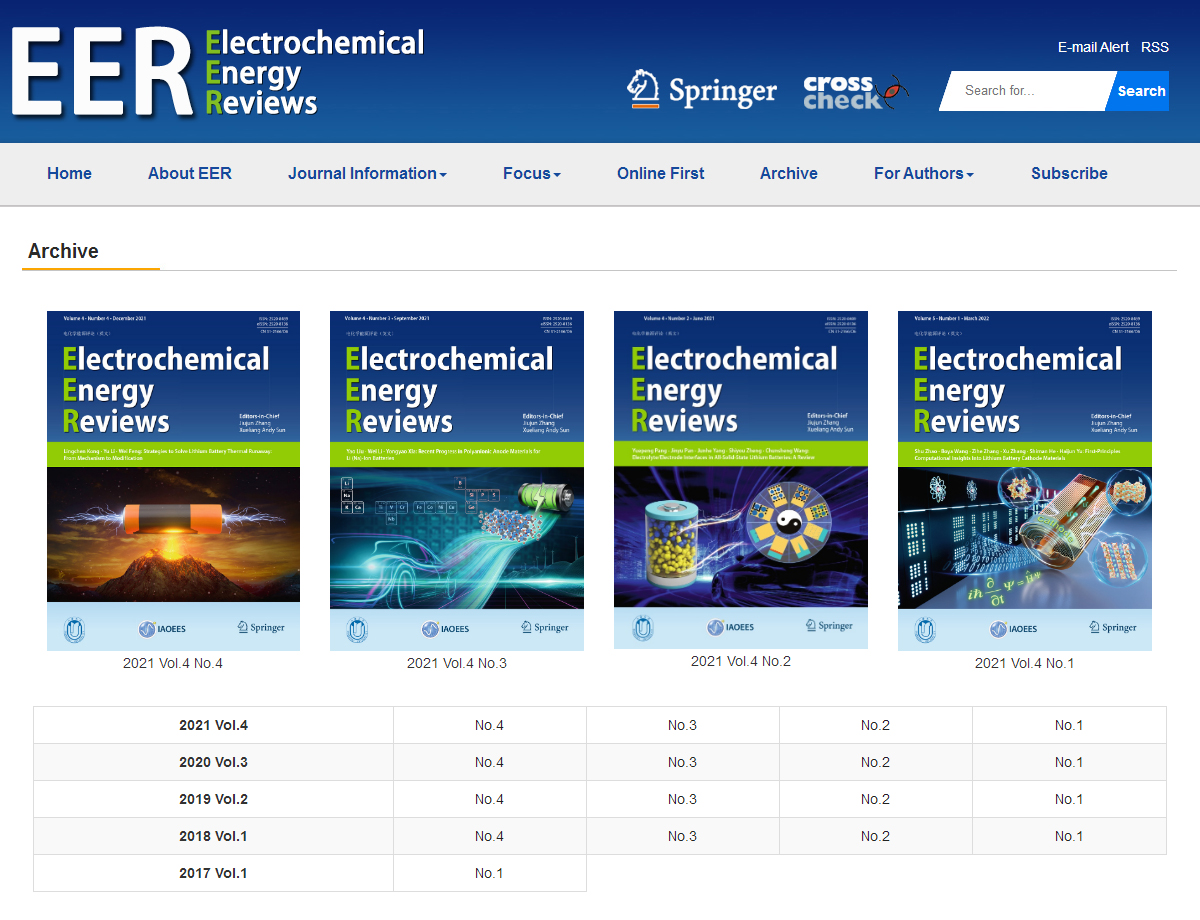 Our Location

Building 3, Zone D, Zhongguancun Dongsheng Science Park, No. 66, Xixiaokou Road, Haidian District, Beijing

E-mail

linjl@magtech.com.cn