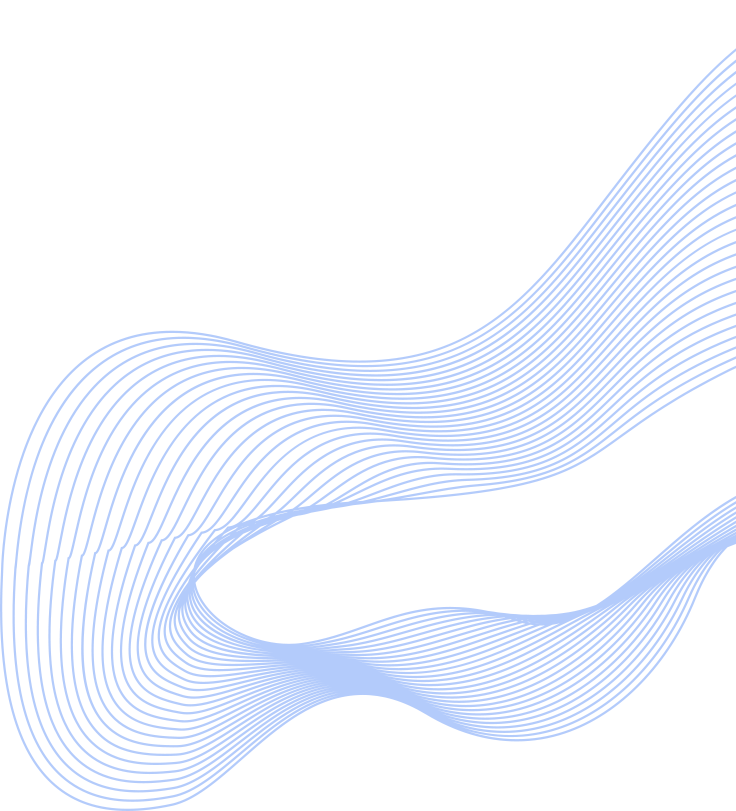 Success stories
Magtech has been serving for more than 2000 journals, covering all disciplines and various scales.
Here lists some of them about how Magtech helps to promote journal impact and increasing service for auhtors and readers.
TMR Publishing Group is a scholarly publishing group dedicated to providing platforms for the dissemination and communication of practices and research in the field of medicine and health. It is headquartered in New Zealand.

TMR Publishing Group uses an open-access and peer review publishing model to support maximizing benefits to readers, authors and editors. Our journals cover a wide range of topics, including traditional medicine, integrated nursing, integrated medicine, modern medicine, cancer research, non-drug treatment, medical hypothesis and other research areas.
TMR Publishing Group follows closely the industry associations, such as the Committee on Publication Ethics (COPE), International Committee of Medical Journal Editors (ICMJE) and World Association of Medical Editors (WAME), that set standards and provide guidelines for best practices in order to meet these requirements.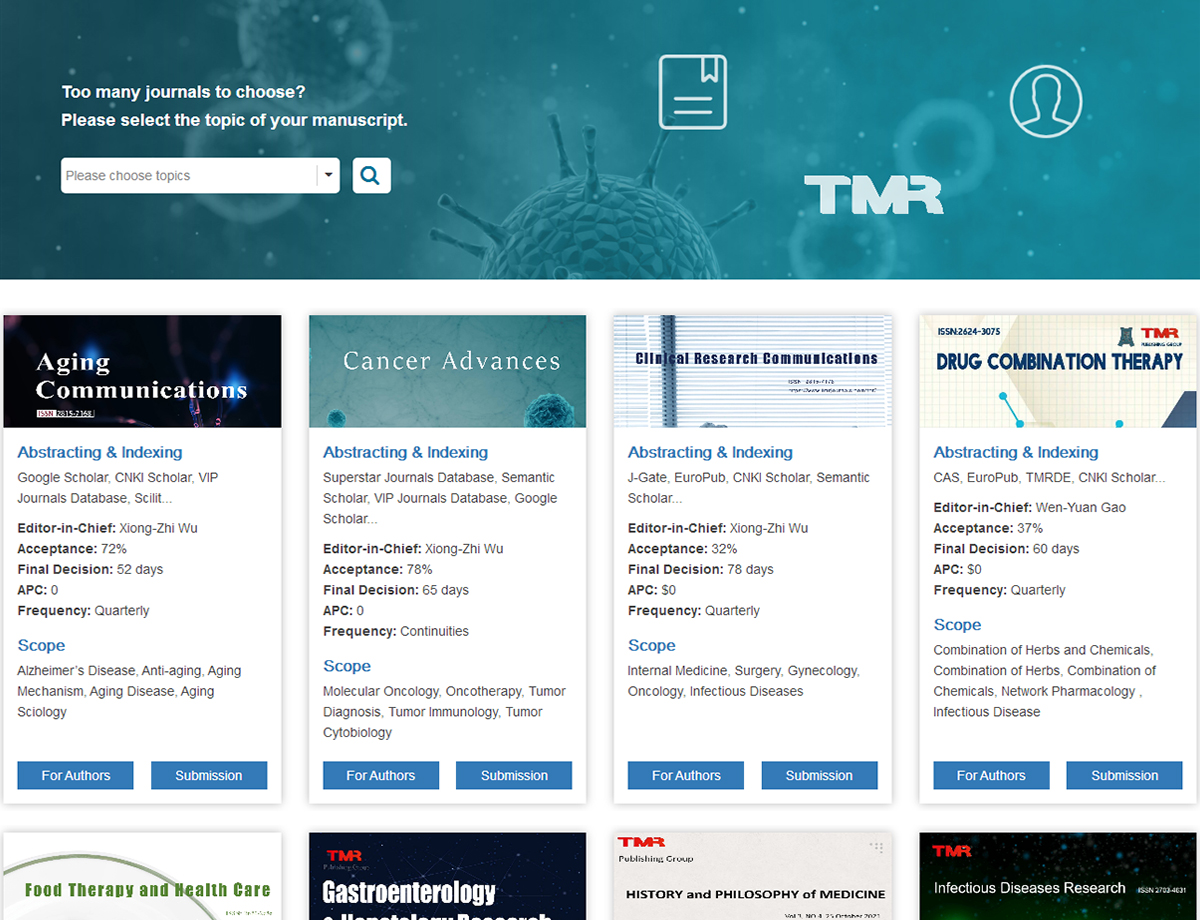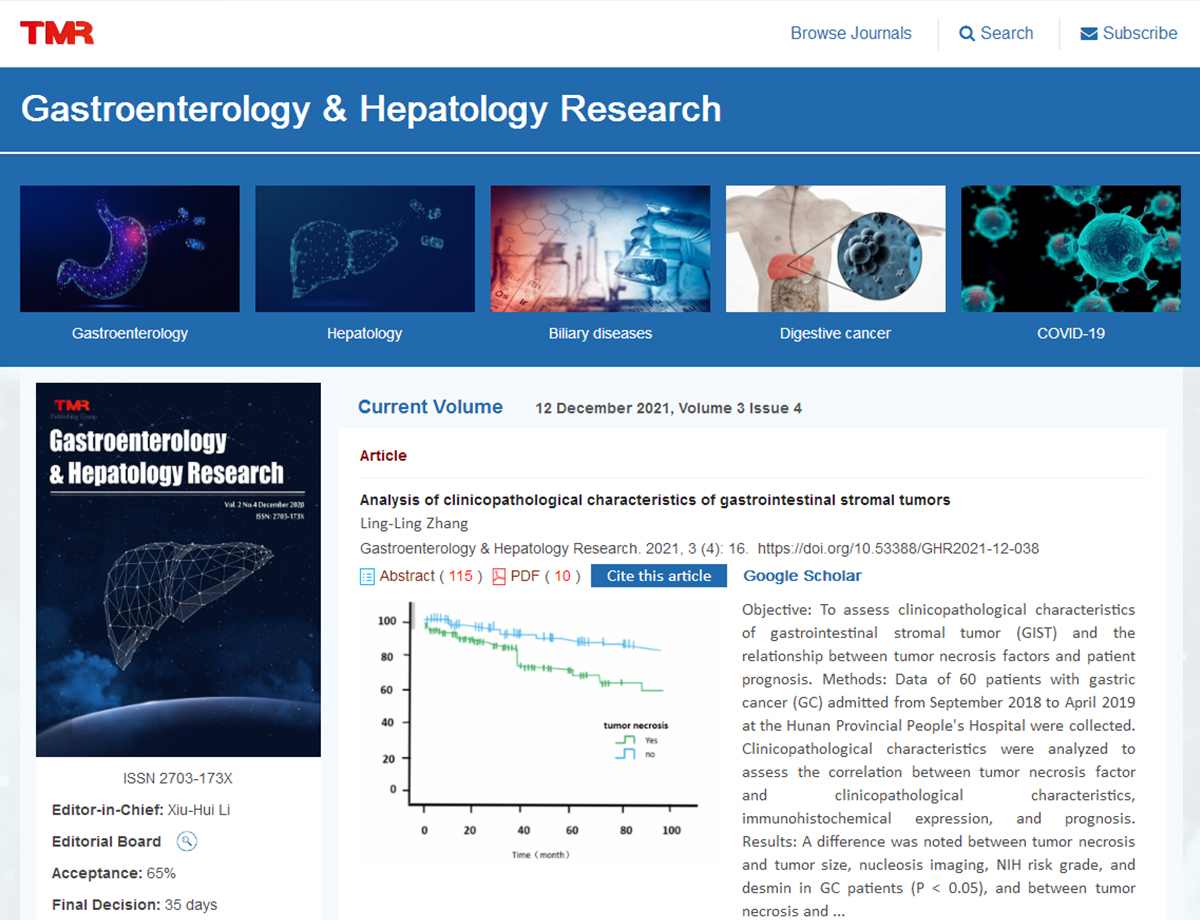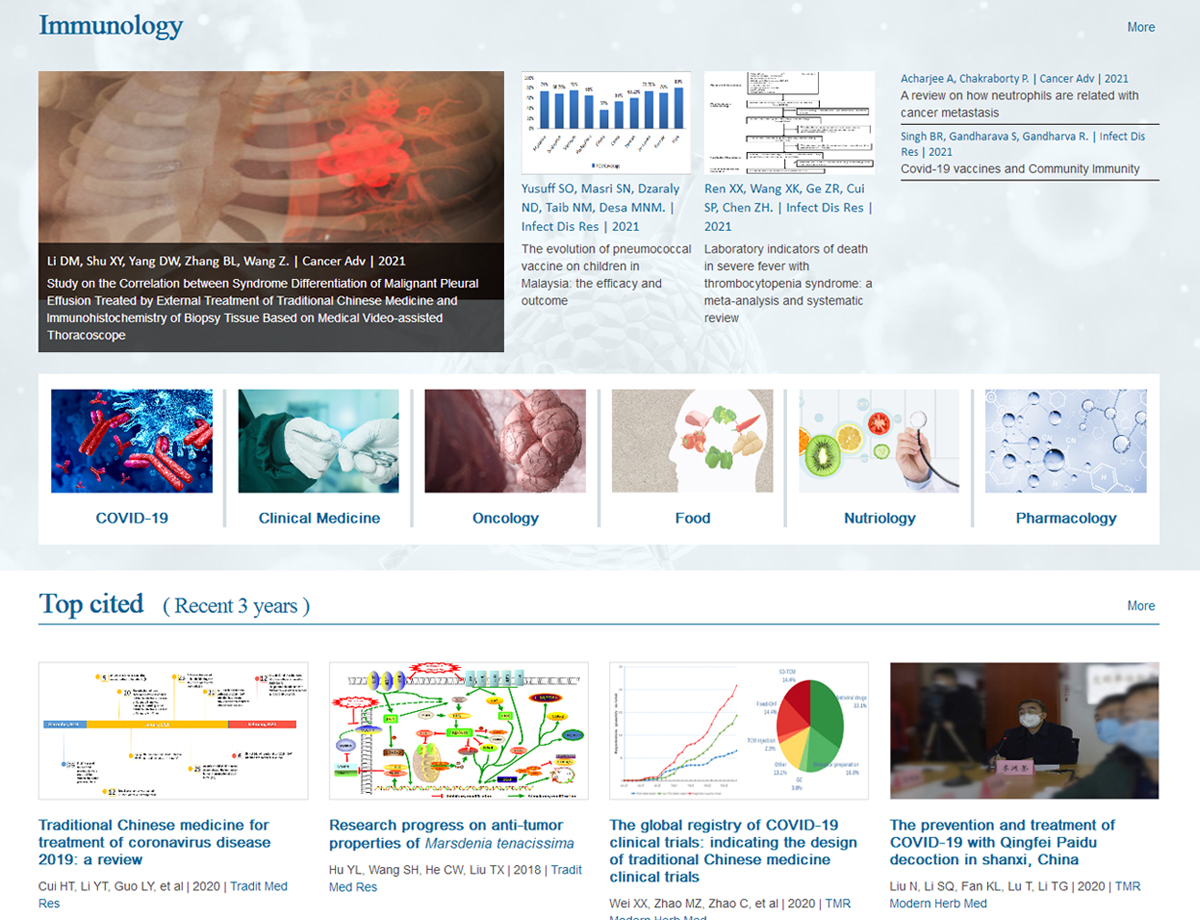 Our Location

Building 3, Zone D, Zhongguancun Dongsheng Science Park, No. 66, Xixiaokou Road, Haidian District, Beijing

E-mail

linjl@magtech.com.cn